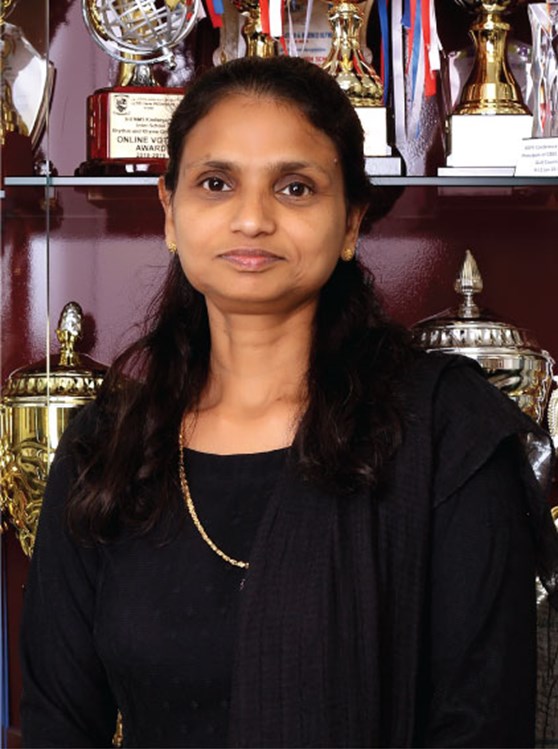 Aleyamma Ruby Mathews
Head of Department Science - Senior School
Ruby joined Our Own English High School Sharjah in September 2007 as a Physics teacher. A highly valued teaching member of our staff for twelve years. Ruby's assignment has been with Senior School students of varying abilities. She quickly develops good rapport with her students, establishes solid routines and employs consistent and fair practices in her classroom.
Ruby takes an active interest in the well-being of each and every one of her pupils. Her students respond well to her engaging approach to education and as a teacher Ruby shows genuine interest in them. Under Ruby's guidance and encouragement, her pupils consistently performed exceedingly well in academics.
Ruby became the Head of the Science Department – Senior School in September 2018.