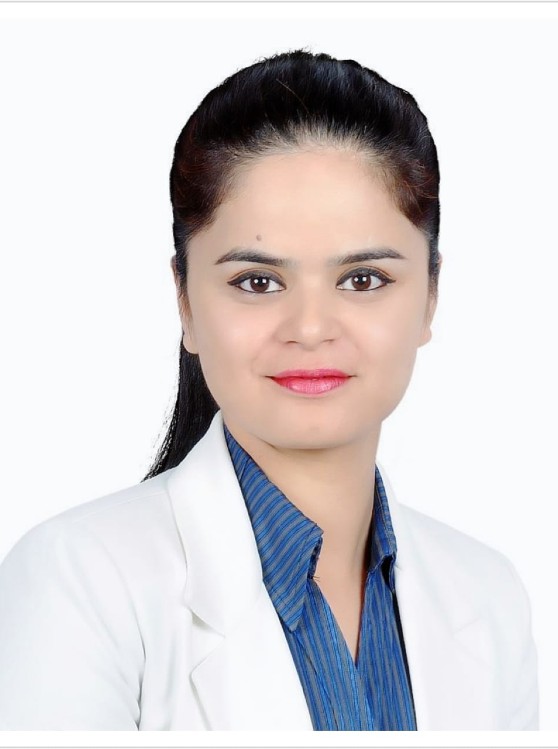 Hina Kausar: Innovation Has No Bounds
Never Give Up
Indeed it is a great pleasure to have been honored by GEMS as the recipient of the Excellence Award in recognition of Outstanding Performance during the remote learning period. This award has not only motivated me but has made me realize that innovation has no bounds whether you are teaching in a classroom or engaging in remote learning. Initially, the remote learning setup was definitely challenging but converting this challenge into a fun learning experience was satiating.
My motto has always been 'never give up' and the entire remote learning period proved to be a litmus test for my motto. Each day brought in new challenges and each day I overcame those challenges. With the sole aim of making teaching and learning fun and fruitful, I experimented with online teaching tools and took the differentiation skills and my teaching strategies to the next level. I found myself catering to each of my students learning requirements effortlessly. I always had two questions revolving around me: "How can I engage all students ,given the online technical challenges, in a 40 minute lesson? and "How can I bring innovation in my remote lessons and avoid monotony?". These two questions got me curious each day to keep exploring the endless remote learning possibilities. As each day got challenging than the previous, each lesson got better than the previous. There were times when I needed support and motivation. My Principal and Senior Management Team made sure that the teachers remain highly motivated. Their continuous guidance, help and moral support makes my heart swell with pride to be a part of Our Own English High School. They are a beacon of inspiration for me.
Remote teaching experience has definitely added immensely to my teaching strategies and made me a better teacher than I was pre-quarantine.
-Hina Kausar