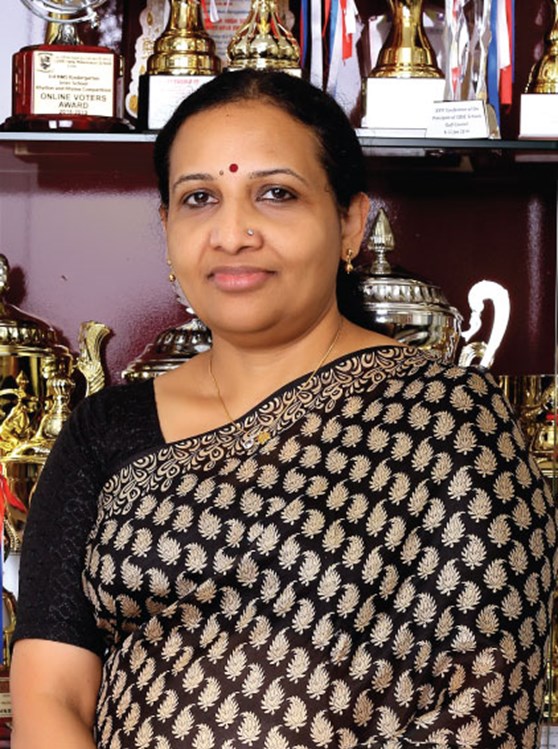 Bindu.M.S
Head of Department - Commerce
Bindu M.S joined GEMS, Our Own English High School,(Girls), Sharjah in April 2008 as a teacher of Accountancy and Business Studies.
In 2013, Bindu was appointed as the Head of Department of Commerce and was also in charge of the Department of Economics. She has a proven record of accomplished Centre Superintendent of CBSE examinations from 2015 on wards in the same school.
Bindu continues with her teaching of the Board classes apart from leading the Department of Commerce. She holds a Master's degree in Commerce (specialization in Finance), a Bachelor in Education and qualified in SET (State Eligibility Test) organized by the Government of Kerala in order to ensure that teaching standards are maintained for courses taught at Higher Secondary level.