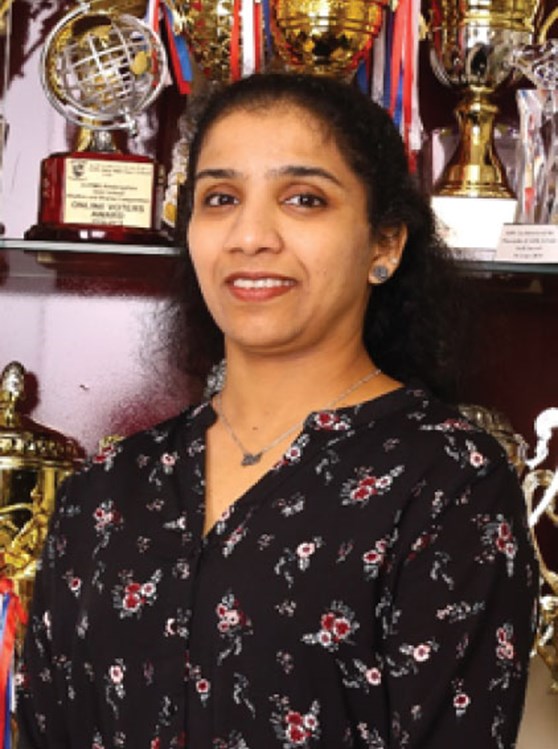 Gina Biju
Head of Department English - Middle School
Gina Biju with 12 years of experience as an educator is currently shouldering the responsibility of Phase 3 English, Head of Department. She joined OOS, Sharjah in 2007 and since then she has passionately dedicated herself to create a very positive environment for the growth of the students and the school. She had also been entrusted with responsibilities of the school newsletter Al – Shorouq and Strides Magazine.
Gina firmly believes in growing by learning and grabs any opportunity that passes by. An accomplished facilitator, she is capable of decision-making and comes up with an effective and analytic solution. Highly professional and disciplined, she encourages her students to fulfill their dreams.
She is also able to work independently and collectively in a process-oriented, disciplined, creative and results-oriented work style.