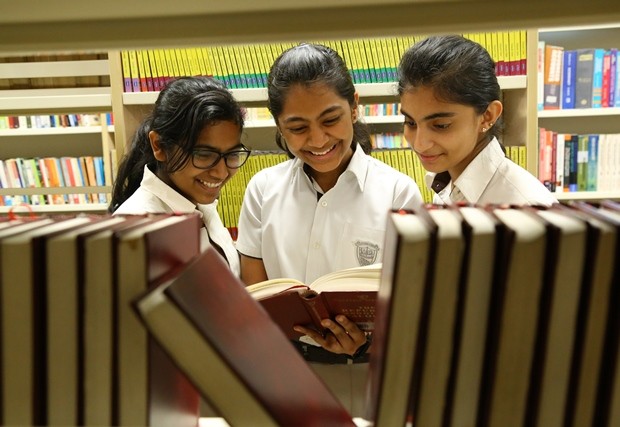 Health and Medical Care
The Department of Health and Medical Services provides the necessary immunization to the students according to their immunization schedule. However, those who do not possess vaccination cards are vaccinated on the basis of their previous medical records, submitted by the parents to the school nurse, with the exception of K.G. students who are not given vaccination in school.
A copy of the child's Vaccination Card/Copy of the Medical Record from the previous school must be attached to the Medical Dossier duly filled in by the parent and submitted to the Registrar at the time of admission.