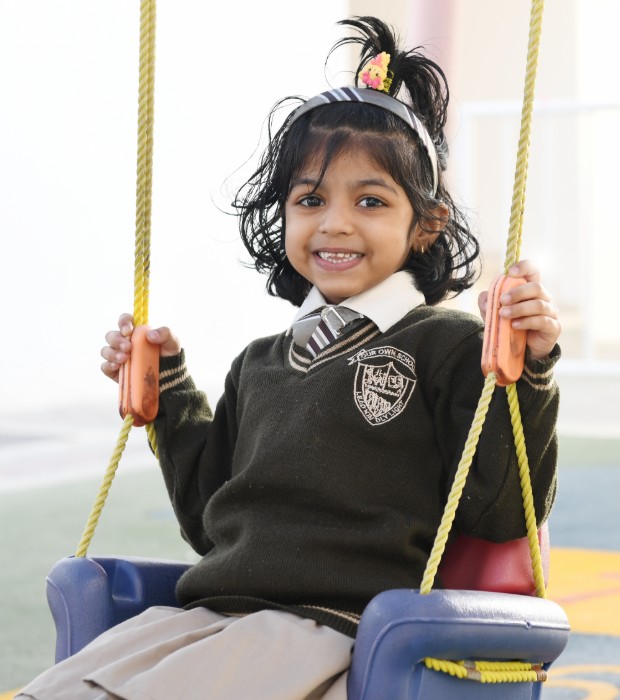 OOS School Re-Opening Plan
How OOS is Preparing for the 2020 - 2021 September reopening
The safety and well -being of all our stakeholders has always been a priority at Our Own Sharjah and we will ensure that all the necessary steps are taken to provide the highest levels of sanitization and cleanliness.
The school will be providing face to session sessions with 50% capacity on a weekly rotational basis. In keeping with the guidelines regarding social distancing, each section will be divided into 2 cohorts. The school will follow a five - day week where students will come to school for face to face sessions every alternate week. The online synchronous sessions will be live-streamed with ample opportunities to clear doubts and engage in lesson transactions.
However, a 100% Distance Learning approach will be provided in case of the following:
Students who have been advised to be quarantined at home
Students in the high-risk category
Students who are feeling unwell and are unable to attend school
Family members exhibiting symptoms and the parents wish to keep their wards at home
Parents who do not feel comfortable to send their wards to school
Conduct of Assessments:
Irrespective of the model of curriculum delivery, it is mandatory for students to attend all pen and paper examinations in school. Students are expected to attend school for the duration of the examination.
Here's how GEMS Education is ensuring the safety of your child:
To view the School Re-opening Plan, please click below
OOS is ready to welcome its students into a safe learning environment!