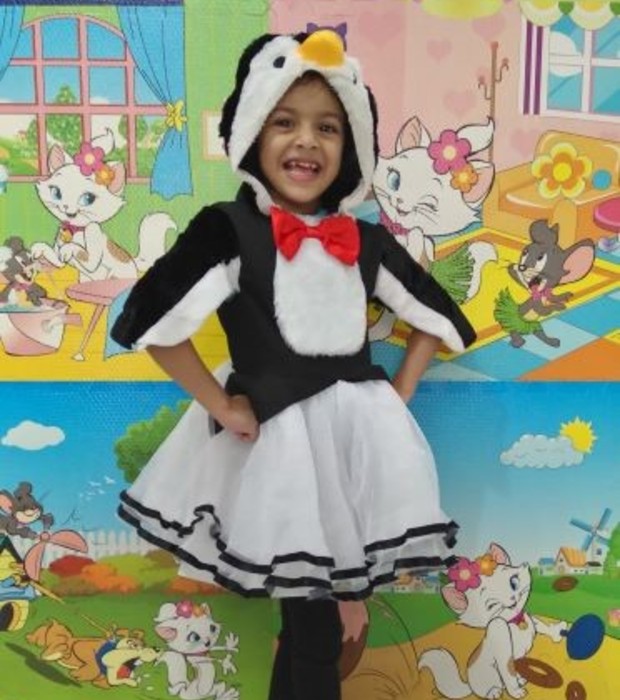 Story Dramatization
24th June 2020
The show must go...ONLINE!
With remote learning sessions becoming the norm, it is pertinent that children do not lose out on routine activities and events they would have participated in during normal school days.
Kindergarten is all about drama, moral stories and interaction with peers. The students of KG2 were given an opportunity to do just that as they participated in the story dramatization event, 'The show must go…ONLINE' on the 24th of June 2020 in their remote learning classrooms.
Great team work between the parents, students and the teachers was palpable when the students exuded confidence as they waited for their turn, switched on their camera and delivered their dialogues with precision. The stories wove a fable-esque world of fairy tales transporting the little girls into their imaginary world. With 100% participation, the students thoroughly enjoyed performing while the parents and the members of the Senior Management Team were enchanted with the flawless performance.