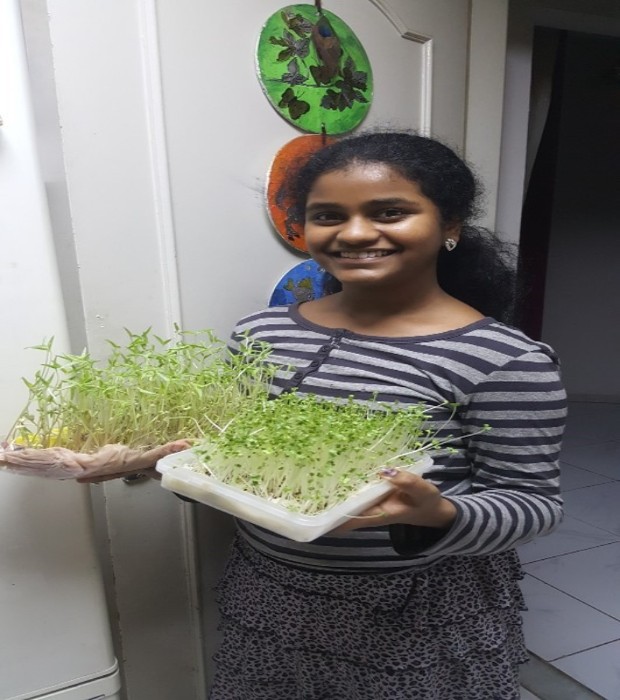 Gratitude Challenge
May 2020
During the Holy month of Ramadan, the students of the Middle School took part in the 15 day gratitude challenge which helped them to take note of the brighter side of life.
We at OOS believe that sharing gratitude for everyday experiences can revitalize our commitment to living life in a sensational way. Gratitude has been shown to reduce the negative effects of stress, improve sleep, and cultivate positive emotions.
The students were provided daily activities to get involved and practice deeds of kindness and gratitude thereby inculcating these values in them. The students thoroughly enjoyed these activities and were actively involved.