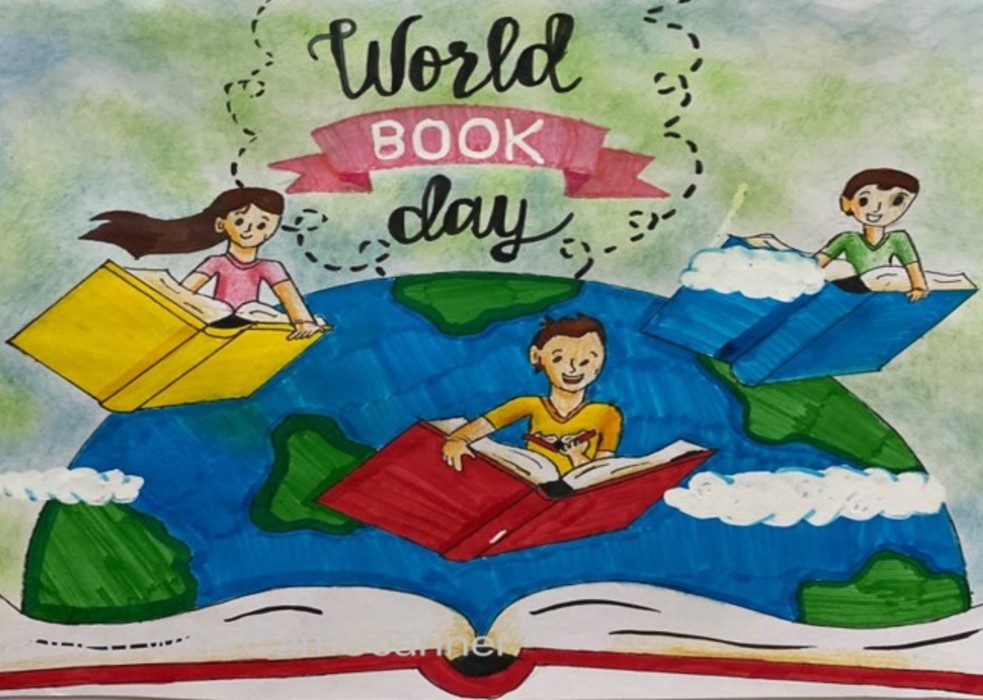 World Book Day
23rd April 2020
Celebrating moments captured in words and pictures..
This day is for the celebration of everything books – from the authors and illustrators to the children who read them.
The middle school commemorated the World Book Day where the students were given an opportunity to express what they liked about books and their favourite characters. The bookmarks the students made displayed their love for reading. They also shared the names of their favourite books/characters and encouraged others to read them.