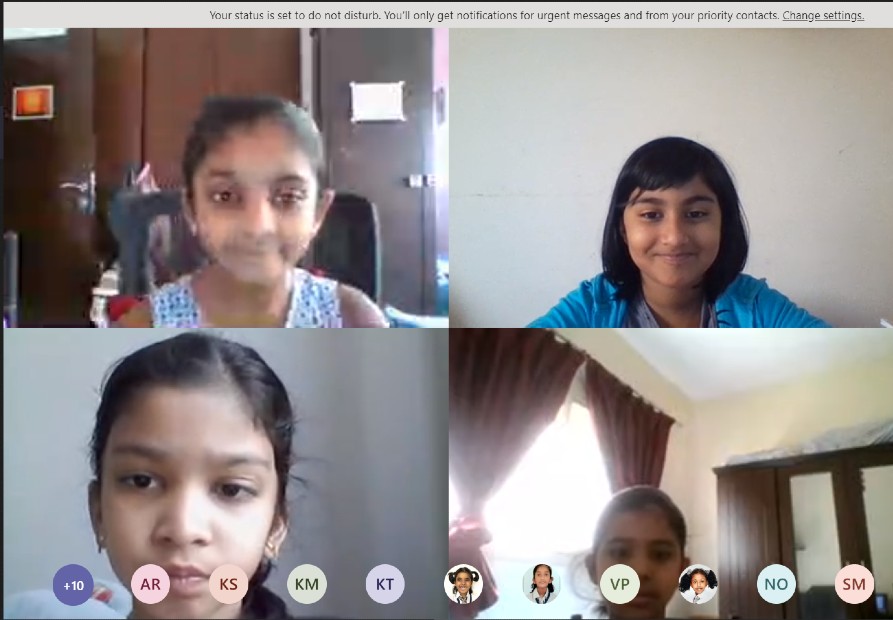 English Week - Grade 3
10th May -14th May 2020
The English Week was conducted in Grade 3 with great fervor and enthusiasm from 10th May to 14th May and a plethora of interesting activities were planned.
The week kicked off with a vocabulary quiz, 'MAGICQUIZ' that was conducted online, wherein every student was given the opportunity to showcase their vocabulary competency. Next, the students created an online story on a 'Story Board' in class and were asked to write a short story as creatively as they could to illustrate their thoughts and imagination.
Finally, the students were also pleasantly involved with their parents when they dramatized a scene from a story, to capture the students' interest in English.
In conclusion, the English Week was truly purposeful. These activities provided a more holistic approach to teaching and learning.