DIGIFEST 2020
28th September 2020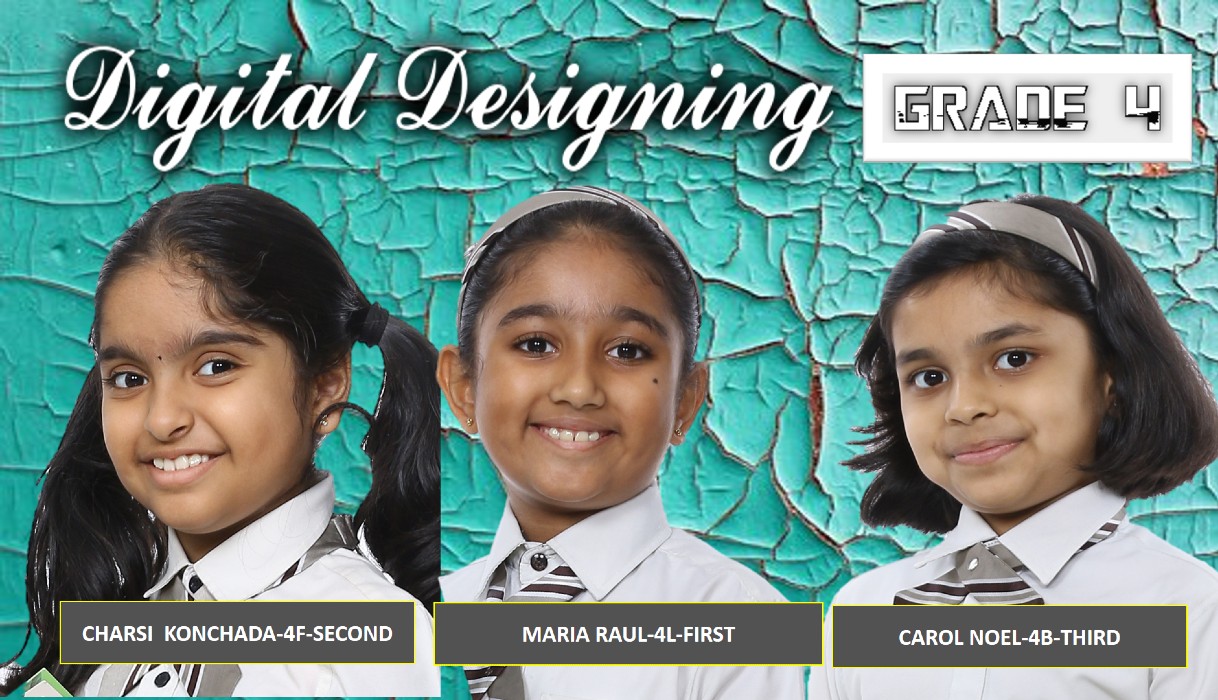 'Innovation Never Stops'
DIGIFEST 2020 has successfully completed its third year with a Virtual Award Ceremony on 28th of September 2019 from 3:00 p.m. to 4:00 p.m. The day commenced with a motivational speech by the Principal Ms. Asma Gillani followed by the felicitation ceremony. It was really interesting to hear the experience of the students prepare for the fest during the pandemic. We also had an inspiring speech by Megha Makesh-8D on the Advantages of the Digital World.
Digifest is a wonderful opportunity for tech enthusiasts, a range of competitions geared for all those who want to build their tech skills. Digifest is "a collision of creativity, innovation, technology, learning, and collaboration".
The fest provides a platform for budding entrepreneurs to showcase their innovative business ideas with logical dexterity. It is directed to bring out the critical thinking and reasoning skills of aspiring students. The fest also aims to inspire behavior change celebrating digital innovation among students.
The event that was open to the whole school challenged the students to design and present a prototype of the innovative technology used and to predict the success feasibility in a commercial product/process. It was an opportunity to explore digital power.
The overwhelming response from the participants made it a real success.