Retrouvailles 2020 - The Virtual Student Leadership Camp
25th June 2020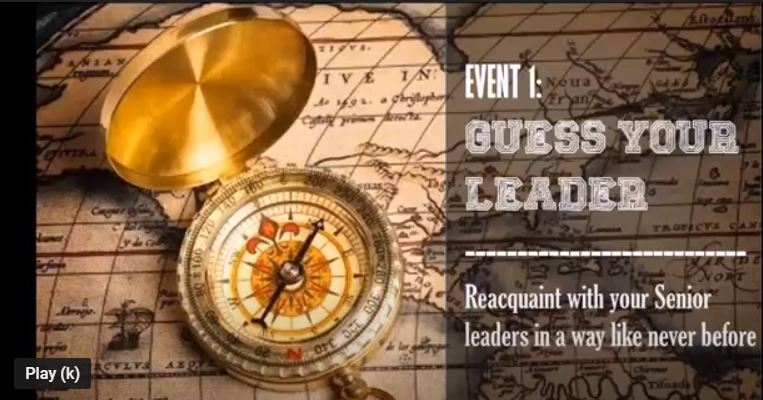 Retrouvailles 2020 was the first ever, one-of-a-kind, virtual leadership camp that was conducted by the deputy student leaders for the entire prefectorial board on the 25th of June 2020.
The event commenced with an engrossing session with the chief guest, Ms. Malavika Varadan who captivated the students with her charm and eloquence and engaged in discussions with them, inspiring them along the way. She answered their questions about making life choices, finding inner peace, prioritizing aims, essential leadership qualities and much more.
The session was followed by the first game of the event, 'Guess Your Leader'. The game was a fun way of reacquainting the prefects with the senior leaders by trying to identify them by seeing their childhood photos and reading astonishing facts about them, thereby, earning points for their respective houses.
The event proceeded with a unique virtual tour set up by the deputy student leaders. The 10 minute tour took the students across the nations of Greece, Egypt, Russia and Tokyo and encompassed a variety of aspects of the nation including the history, attractive landmarks, culture and the inspiring female leaders of the state like Athena, Cleopatra and Catherine the Great, and the essential leadership qualities they portrayed in their respective eras and nations.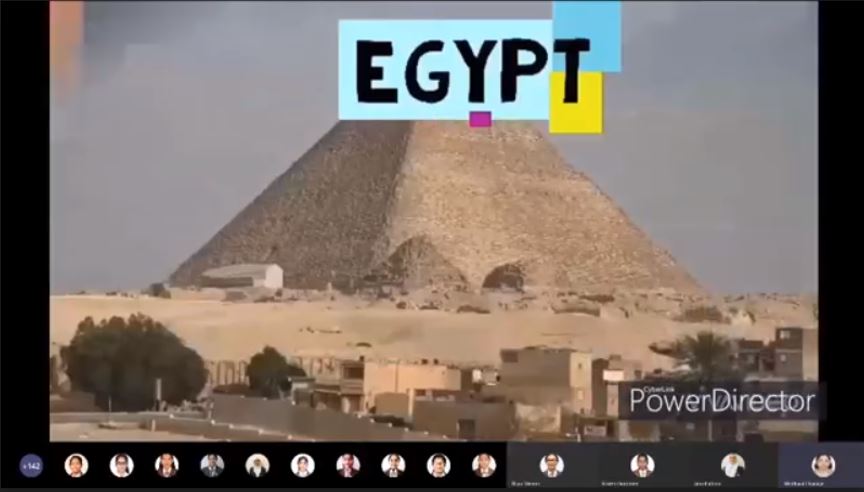 After this, the most awaited part of the event was conducted, the virtual 'Da Vinci Treasure Hunt'. In this event the prefects were asked to disperse to their respective house groups on Microsoft teams, where they were provided with a set of 7 riddles. The riddles contained a word in the language of one of the cultures shown in the virtual tour. The prefects had to decode the riddle, solve it and mark the pictures of the solutions on another slide and connect them in a particular order. Once connected in the right order, a letter would be revealed to them. The first house captain to report the letter on the main team would win.
Finally, the results were revealed. Mars house won the overall event, followed by Jupiter in the 2nd place, Saturn in the 3rd and Neptune in the 4th place. The event proved to be an excellent platform to encourage team bonding and house spirit.
The event concluded with a vote of thanks and reviews of the senior leaders, prefects, House mistresses, PE teachers and the senior supervisor Ms. Moeen Khanum.