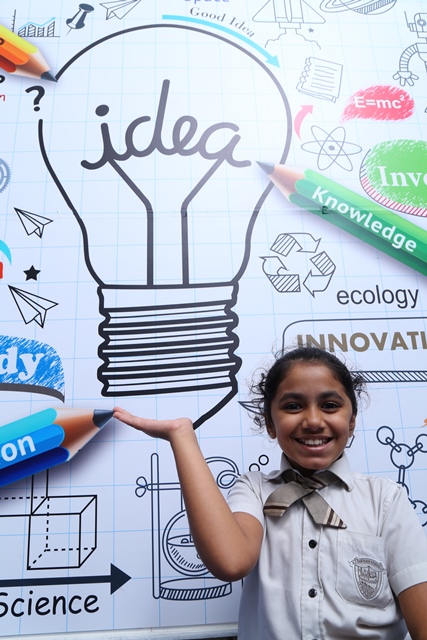 SPEA Results
Sharjah Private Education Authority Report
SPEA Distance Learning Review 2020
The school's distance learning judgement during Phase 1 of the implementation of Distance Learning Review is "Developed" in all the 13 themes and indicates that "the school is successful on its journey towards a more sustainable and flexible learning option phase".
Overall Effectiveness: Good
"Achievement in English, Mathematics and Science in Primary, Middle and High phase are key areas of strength at OOS. Other strengths include:
Students' respectful relationships with staff and their positive attitudes and behaviour
Care, guidance and support for students
Leadership by the principal
The school's partnership with the parents"
- SPEA Report 2019