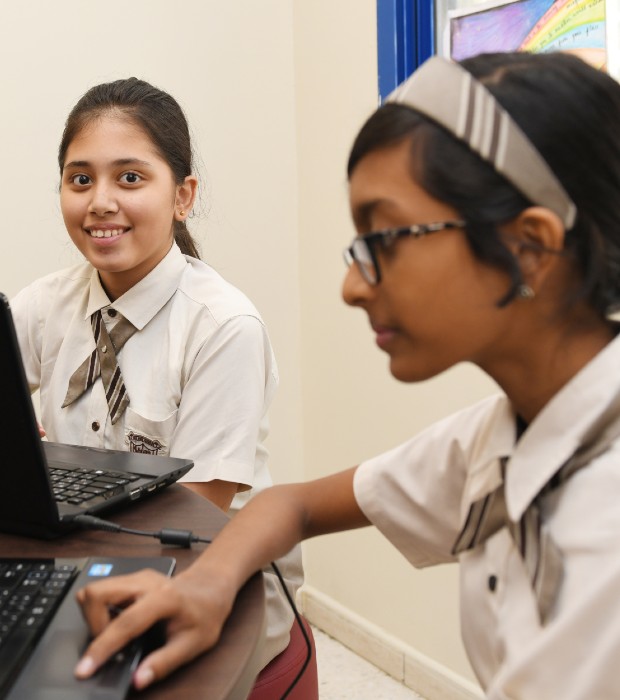 School Transport
Transport for students is an outsourced service and provided by Bright Bus Transport (BBT) with an aim to provide quality and safe service and as per the regulations of the local transport authority. Our support staff who man the buses, in the capacity of conductors, will ensure the care of students, and also maintain discipline. Please note that in the event of student disciplinary problems on the bus, the school is entitled to take disciplinary action as is necessary.
Please accesswww.brightbustransport.com for the terms & conditions of service as well as other relevant details.
Online payment of transport fees via the website is a facility that can be availed of; for timely payment. Parents are advised to obtain clearance from BBT prior to collection of results and transfer certificates.
Should you have any feedback on the service, please send your e-mails to [email protected] or call 06-5386486 – 242/212 to talk to the BBTCustomer Care Executive.