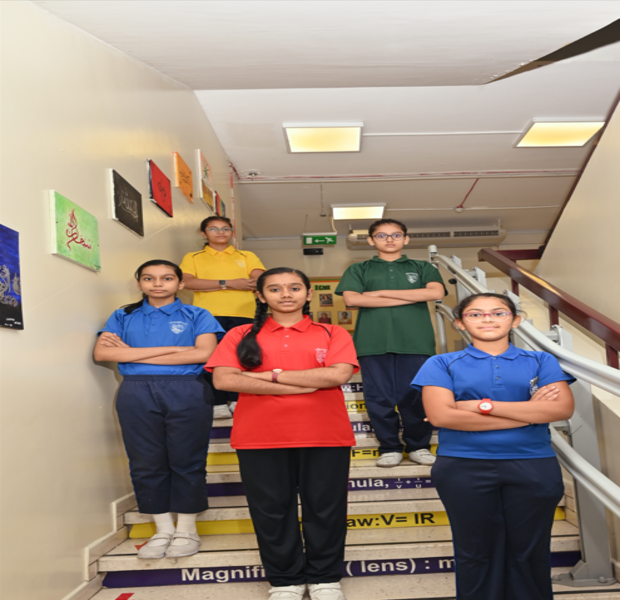 The House System
To inculcate a sense of loyalty, team spirit and healthy competition, staff and students are divided into four Houses:
Mars (Red) - Motto : For Honour we Strive
Jupiter (Blue) - Motto : Labour with Constancy
Saturn (Yellow) - Motto : To Greater Heights
Neptune (Green)- Motto : Truth will Triumph
Apart from furthering competitiveness through House Games, this system also promotes social integration and a sense of responsibility.
Each House is headed by a House Mistress and a House Captain. Several activities are conducted on an Inter House basis.