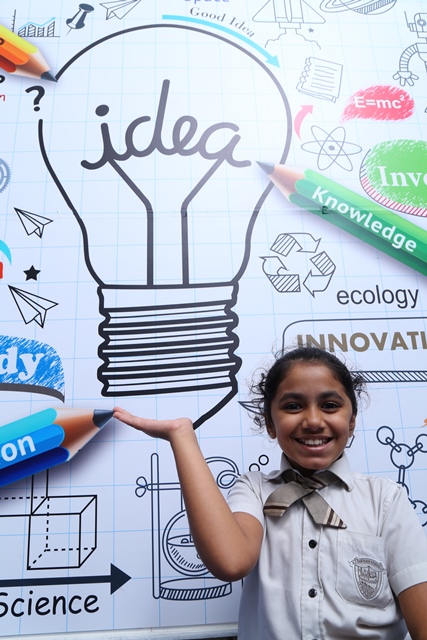 Inspection Reports
Sharjah Private Education Authority Reports
SPEA SPR Report 2022-Overall Effectiveness: Very Good
Our Own English High School has exhibited exceptional accomplishments across various facets of school performance, as indicated in the School Performance Review (SPR) Report. The school's resounding effectiveness rating of very good serves as a testament to its unwavering dedication to providing education of the highest quality.
SPEA Distance Learning Review 2020
The school's distance learning judgement during Phase 1 of the implementation of Distance Learning Review is "Developed" in all the 13 themes and indicates that "the school is successful on its journey towards a more sustainable and flexible learning option phase".
SPEA Review 2019-Overall Effectiveness: Good
"Achievement in English, Mathematics and Science in Primary, Middle and High phase are key areas of strength at OOS. Other strengths include:
Students' respectful relationships with staff and their positive attitudes and behaviour
Care, guidance and support for students
Leadership by the principal
The school's partnership with the parents"
- SPEA Report 2019