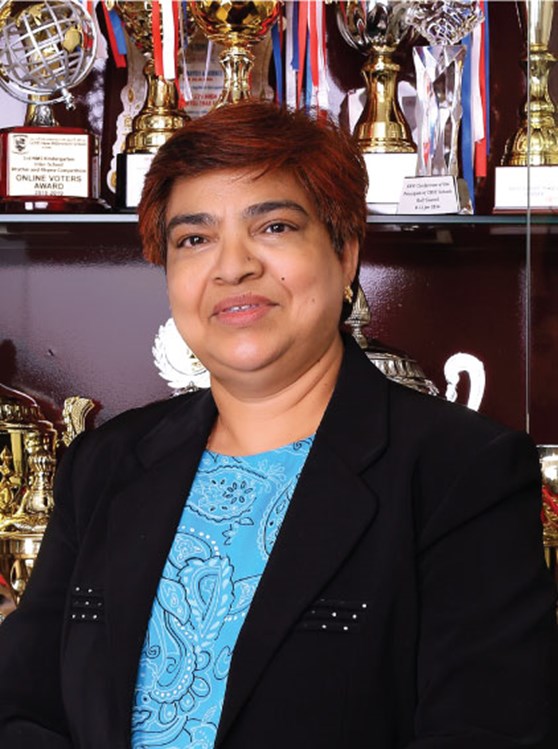 Winnie Noronha
Head of Department Social Studies - Senior School
Winnie is in the field of education for the last 25 years. Her journey at OOS began on 28th October 1996. Over the last two decades she has shouldered various positions and the responsibilities associated with dedication and sincerity. She has been the House Coordinator, House Mistress, Subject Coordinator and Head of Subject (Social Science and Humanities) and MUN Director.
Winnie is a dedicated teacher who believes she was destined to work in the field of education and touch and mould the lives of children entrusted to her care. She leaves no stone un-turned in the pursuit of instilling moral values and ethics in her students. In recognition for her work she has received awards and accolades Best Teacher and EMAX Amazing Teacher award to name a few.
Winnie is passionate about Model United Nations and goes beyond her call to train and prepare the students for such competitions. She has successfully achieved the Competent Communicator and Competent Leader award bestowed by Toastmaster's International and has been the President of the Our Own Toastmaster's club.