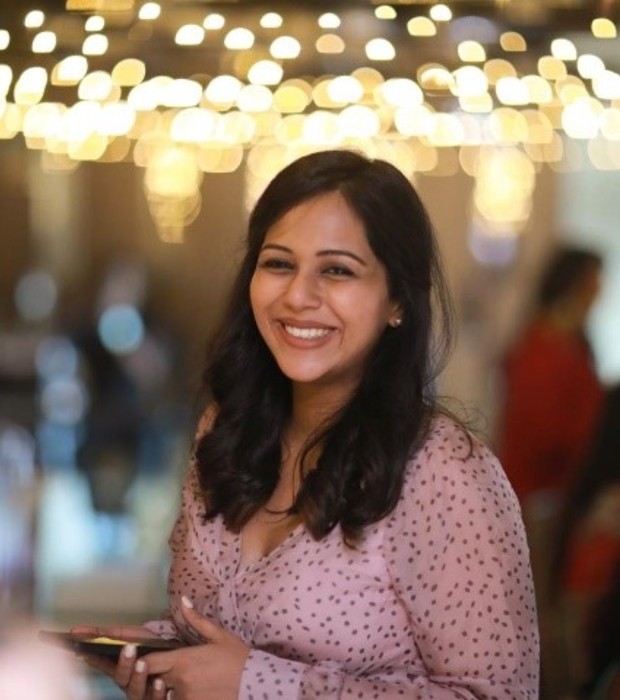 Nithu Joseph
Fintech Enthusiast
Where are you from? How many years did you attend OOS?
Though I am an Indian passport holder, I am a through and through Dubai kid having born and bred in UAE. I joined OOEHS in my 6th grade (1998) and continued till I completed my board exams.
Tell us about your university life after OOS?
I completed my diploma in Economics from University of London and then moved to Singapore to complete my undergraduate degree in Accounting & Finance. Studying in Singapore gave me the avenue to learn and know more about various cultures as the students who studied there came from all over the world. I did bit of volunteering work as well as traveled a lot while living there. I moved back to UAE in 2009 as I had an offer from one of the Big 4s.
What are your biggest takeaways from your experience at OOS?
Memories from OOEHS are once that I will cherish forever. The faculty was excellent. The teachers were more like friends, which helped all of us while navigating through our adolescence. They were always available and ready to talk. My friends from school continue to be my best friends to date as well. I am very proud to be an OOEHS alumni.
What are some of your accolades and accomplishments?
I completed my Masters in Finance top of my class and went on to finally get into a Banking career that I always wanted.
How did you first get into Banking and what role did your school and teachers play in this?
Though at one point I wanted to be an aeronautical engineer ( after seeing those cool NASA movies), soon I realized I was better with commerce subjects than science. Parvati Ma'am, Nambiar Ma'am, Aga Ma'am, all helped in keeping the love for numbers alive during the last 2 years. My dad being in the same field fueled my drive more.
What's next for you and where do you hope to?
I intend on taking up courses relating to Fintech because that's where all banks are headed. It is the future and I hope to be well armed when the time comes.