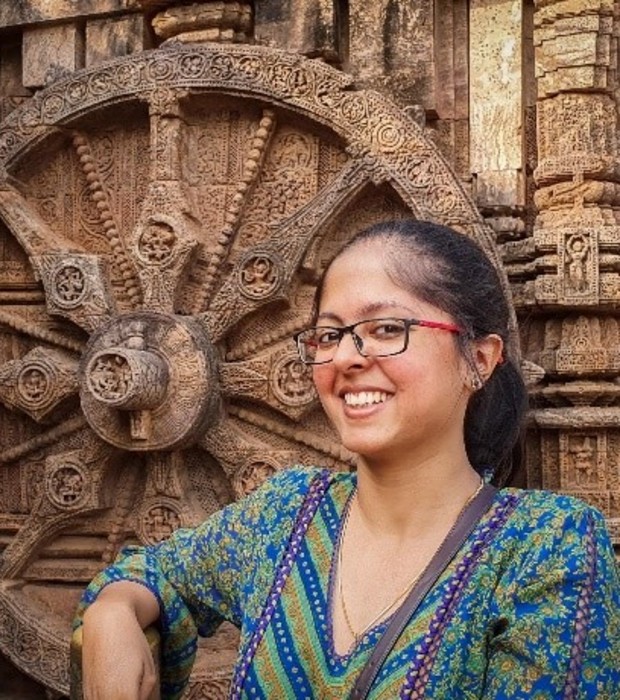 Dr. Priyavrata Rajasubramanya
General Surgeon
Where are you from? How many years did you attend OOS?
I'm an Indian from Karnataka, but spent my entire childhood in Sharjah. I attended OOS from Kindergarten to the twelfth grade.
Tell us about your university life after OOS?
I pursued my higher studies to become a medical doctor and am currently a General Surgeon.
What was your biggest take away from your experience at OOS?
The multinational student populace provided a great cultural influence during my formative years.
What are some of your accolades or achievements?
I loved participating in interschool debates and quiz competitions and secured prizes for the same. I had the privilege of winning the Sheikha Fatima Bint Mubarak Al Nahyan Award for Excellence. In my medical school years, I was a rank holder in Preventive and Social Medicine, Microbiology and Forensic Medicine at Rajiv Gandhi University comprising 54 medical colleges. I was awarded the second place in both the State Plastic Surgery and the State Vascular Surgery quizzes.
How did you get into this profession, what role did your school, and teachers play in this?
I knew I wanted to become a Surgeon before I could even pronounce the word. The field demands grit, confidence and precision. My school teachers constantly encouraged me to aim for greater heights. They recognised my abilities and honed my creative writing, quizzing and debating skills. They set high expectations for their students to strive to meet. They laid down the strong, deep foundation on which I could build.
What's next for you and where do you hope to go?
I intend to further specialise in Reconstructive Surgery. I am excited to find out where that part of my journey takes me.