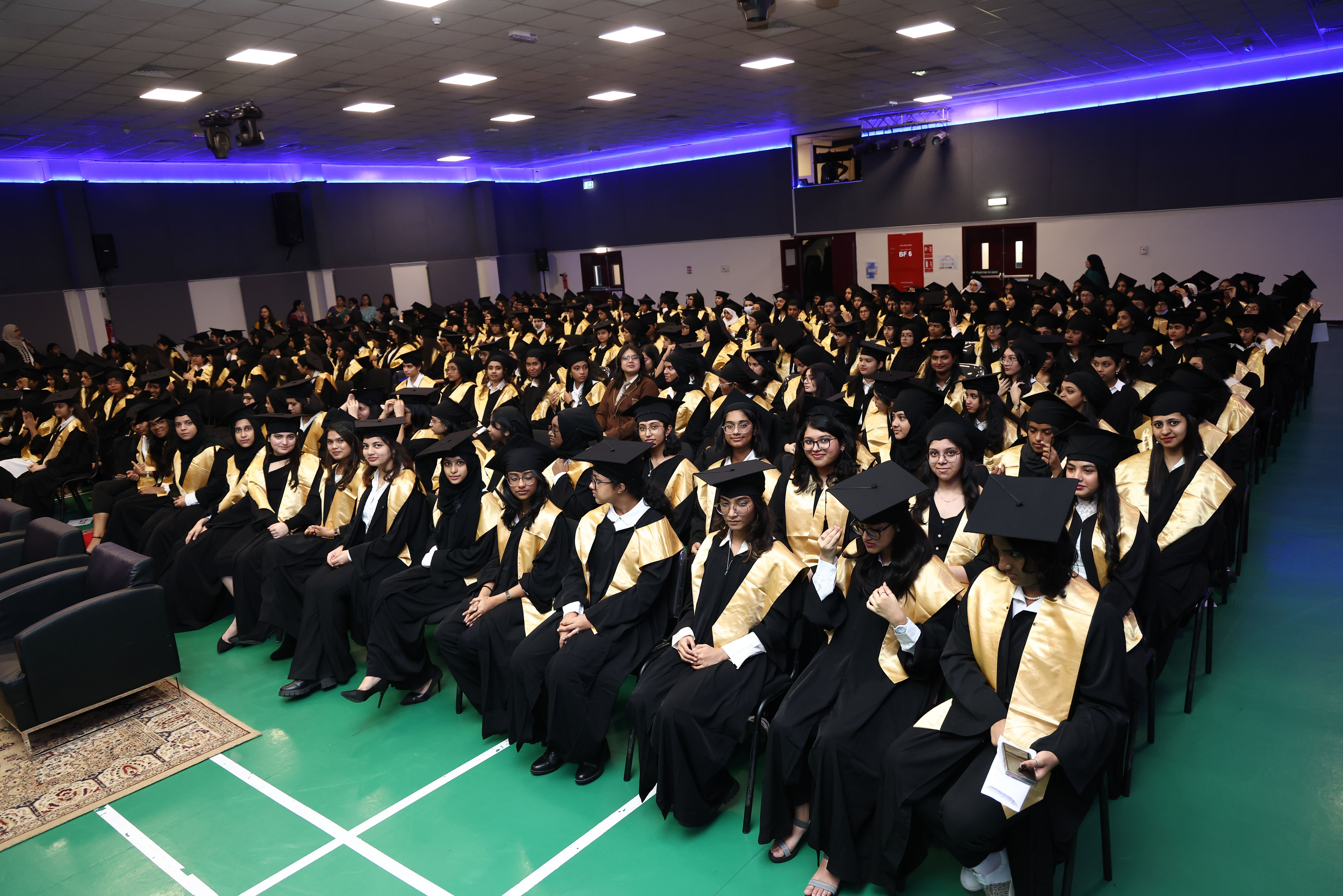 Graduation Ceremony Grade 12 2023
"Behind you, all your memories. Before you, all your dreams. Around you, all who love you. Within you, all you need."
Graduation is a time to celebrate new beginnings, a time to look back and cherish accomplishments. 30th January 2023 marked a momentous occasion for the Grade 12, Batch of 2023. The walls of the school auditorium bore witness to yet another outgoing batch and held a very solemn Graduation ceremony.
The Principal Ms. Asma Gilani addressed the outgoing batch and wished them success in all their future endeavours. She emphasized the need to hold up one's values and ethics as life throws hurdles at every step of the journey.
The Head Girl- Brahmishtha Bhattacharjee and the President-Student Council- Amanda Rachel moved the spectators with their heart-rending speeches, recollecting their journey at school.
Hard work and perseverance have led to this proud moment for each and every student of Grade 12. Congratulations to the Class of 2023.