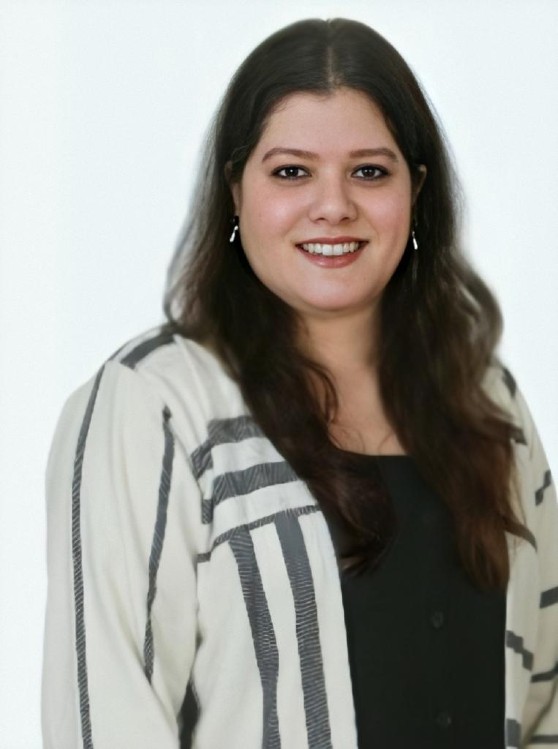 Sabiha Khan: No Barriers to Creativity
Working with Passion
During my interview for the position of an Assistant Teacher, one question put forth by the Principal remains fresh in my memories. The question was "Are you ready to work hard"? Like any other interviewee, the answer was "Yes, ma'am". I was wrong. I never worked hard, I only worked with passion. The rest just happens.
I joined OOS as a Teaching Assistant in the year 2009 and was later promoted as a Kindergarten Class Teacher. It has been an extremely motivating and empowering journey as the GEMS organization makes educators feel supported and equipped in their efforts to change lives.
Every day I ask myself some questions: Do my lessons engage my class? Do I cater to the learning needs of every student? Are my lessons exciting enough for my students? And it is these thoughts that propel me to pursue my personal commitment on continual improvement. I have always been a dreamer and rainbow-chaser who marched to the beat of a different drum. When I started my career, I had a belief that my job was only to teach and nurture young minds. Over the years I have understood that the learning journey was actually mine. Every project I was involved in not only opened new gates to learn, but also helped unleash my potential as a creative individual. It has been an honor to be involved with and lead teams for various ambience related work for major school events.
The Best Teacher award 2014-15, the OOS AWARD in 2016-17, the Mariamma Varkey Teacher of the month award are some of the tangible rewards of my 11 years with OOS. The intangible rewards have been the personal transformation and growth as a Kindergarten teacher. I realized there is no barrier to creativity conducting virtual lessons. With available resources, adopting new strategies, using different online tools, my class and I were able to create magic. The opportunities provided at GEMS OOS not only ensure students get the best quality of education in a safe, nurturing, and trusting environment, but also made it feasible for me to grow as an educator.
-Sabiha Khan